Contact us, we will serve you within 24H
Nordic Wear is constantly looking for new long-term customer relationships. So if you are looking for a reliable supplier, please get in touch.
Nordic Wear's marketing, design and quality control takes place in Turku. The garments are manufactured in our own factories in Bangladesh or with our long term partner in China, Vietnam and India.
Textile professionals work at both ends and we have strong knowledge of the business culture of both countries. At our own factory, we are able to guarantee the quality of the products and the good working conditions of the employees.
From the Finnish office, we are in contact with the Bangladeshi team on a daily basis and one of us is also in Bangladesh for most of the year.
We also have long term partners in Europe. 
Our factories are BSCI certified or of the same level standard in Europe and we guarantee well-being at work and comfortable air-conditioned rest facilities for every employee. We will be happy to tell you more about our operations and responsibility principles.
We have a basic clothing collection of workwear as well as sportswear and casual wear for men, women and children. We customize the basic collection according to the customer's needs or design a whole new collection.
In our online store you can currently find EN ISO 20471 high visibility certified workwear as well as basic workwear.
Hi you! We are Nordic Wear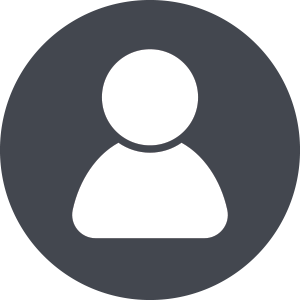 Md. Ashraful Huq (Sohel)
CEO and owner and production management
+358 (0)40 900 5852
sohel@nordicwear.fi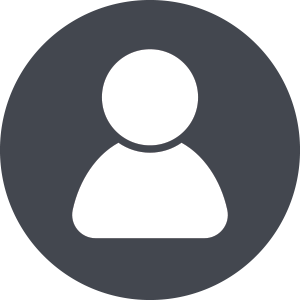 Rabeya Huq
The operative management, customer relations
‌+358 (0)45 273 6000
rabeya@nordicwear.fi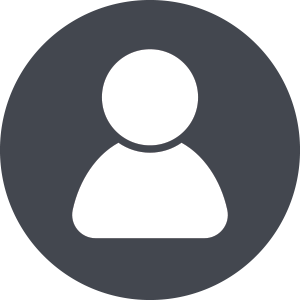 Heidi Mäkelä
Design, Product Design & Development and Quality Control, Customer Relations and Marketing
+358 44 978 4206
office.design@nordicwear.fi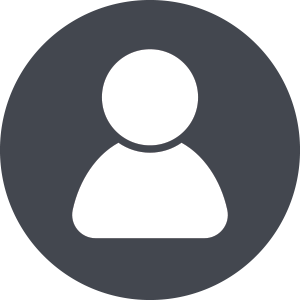 Tina Nurmi
Sales, customer relations and quality control
+358 44 978 4206
office.assistant@nordicwear.fi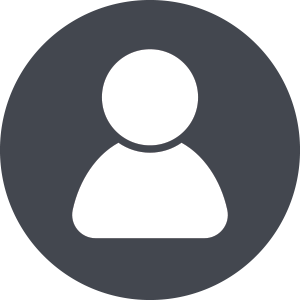 Tarja Hartikainen
Secretary

Filling out the offer form or contacting us, you will receive an offer for exactly the package you want. In addition to workwear brands and employees in various fields, our largest customers are sportswear brands and chains selling casual wear, for which we always design collections in accordance with the customer's brand.